Not only does Jeep sees itself as premium but it will be pushing to even more premium.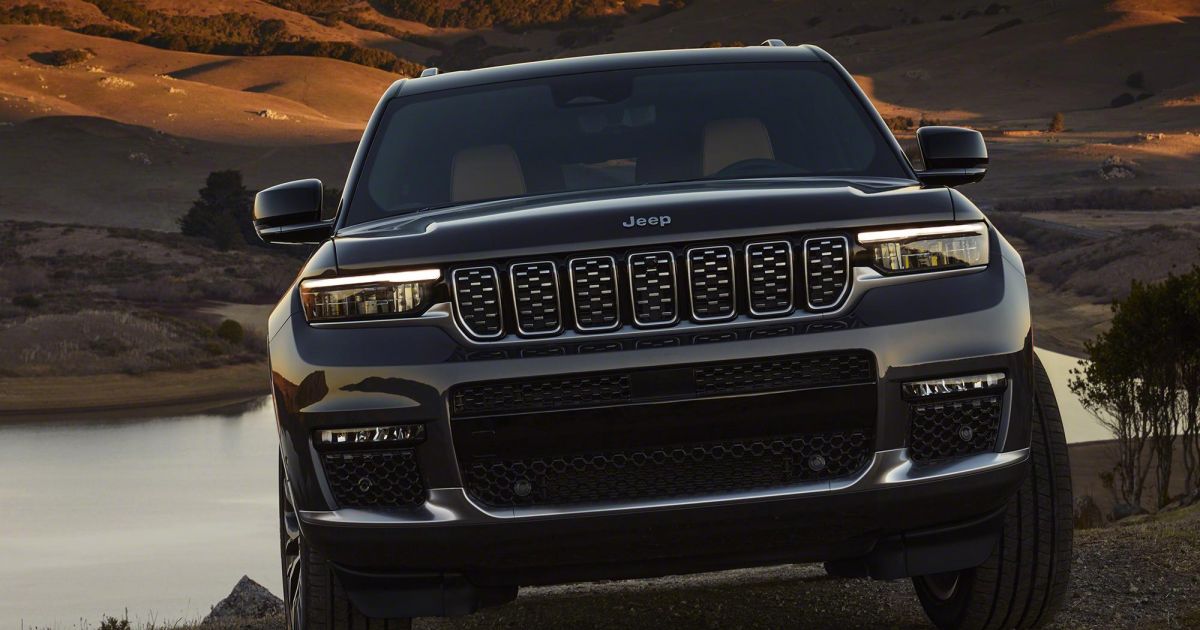 Jeep's continued road to recovery in Australia involves better customer experience and more highly-specified vehicles.
www.carexpert.com.au
"Jeep is working to make its dealerships more inviting for customers as it eschews price-leader entry-level variants in favour of better equipped but more expensive models.

While it's positioning itself as a more premium brand, however, it's still aiming to continue a recent trend of sales growth following several years of decline.

"We're not a bargain basement brand. We're a premium brand and we're moving even more premium," said Billy Hayes, Stellantis' senior vice-president in the India and Asia Pacific Region for sales, marketing and regional operations.

He also remarked the Jeep brand should be "as close to what a domestic brand should be in Australia", considering Australia's affinity for the outdoors and SUVs.

"We're working with our dealer partners to make sure that the facilities are correct. They're a place where Jeep customers want to come that they're properly supported by us, and can give that real premium, premium experience," said Mr Hayes.

"There has been a keen focus on customer experience."

That includes not only the service delivered by dealership employees, but also a dealership's online presence.

This work has been part of a strategy implemented by Kevin Flynn, who took the helm as Jeep Australia's managing director in September 2019."